TOGETHER, SINCE 1988
THE CHOIR MUSICANOVA
Gruppo Vocale MusicaNova, from Levanto, started its activity as Gruppo Vocale Musica Insieme in January 1988, under the artistic direction of Aldo Viviani.
From 1990 to 2019 the Choir held a total of over 270 polyphonic and instrumental concerts both nationally and internationally..
The Group, engaged in the dissemination of choral singing in all its forms, combines concert activity with the organization of events aimed at the knowledge of vocal and instrumental music.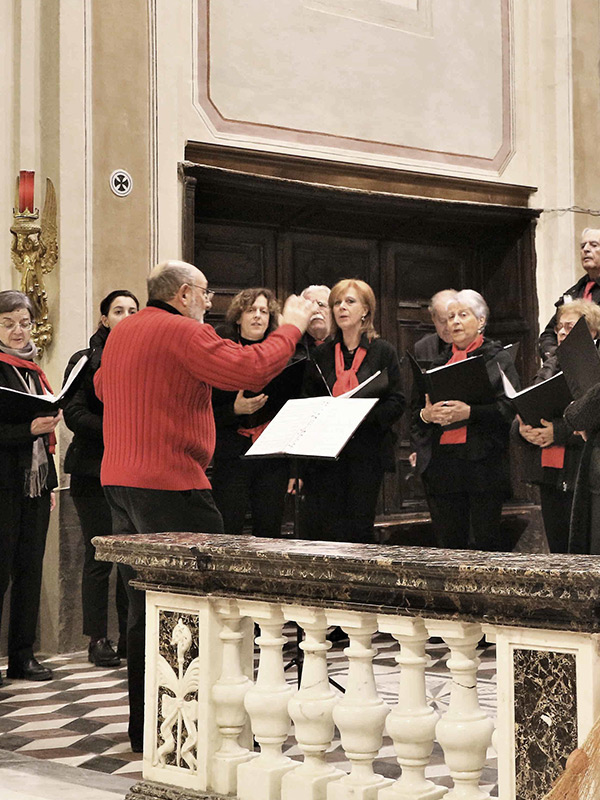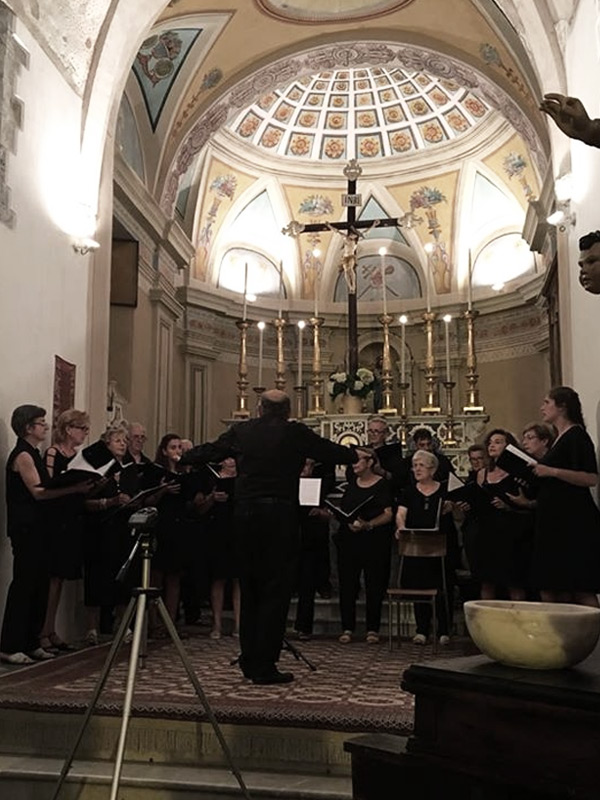 SINGING AT 4 VOICES
BETWEEN SACRED AND PROFANE
Divided into the traditional four voices (soprano, contralto, tenor and bass), Gruppo Vocale MusicaNova performs both sacred and profane music, particularly favoring the classical polyphony of the 16th and 17th centuries..
In his repertoire, composed of over 170 musical pieces, , there are tracks from popular tradition reworked for choir with four voices and mixed compositions that, starting from the Gregorian, reach the contemporary era.